*Some of the links in my posts may be affiliate links see below for more information. *
While God did not gift me with musical ability I love music and find that it really has a lasting impact on me. I can remember the lyrics to songs that I have not heard in years as soon as I hear it start to play. When I am upset I often turn to music to help comfort and focus me. We enjoy listening to hymns, praise songs, and contemporary Christian music but I have found that my children won't get that connection with the traditional hymns if I do not make a point to introduce them and share about the history behind the hymns.
This year we're going to try something a little new. Each month I will be sharing a different hymn study with you. I will include links to background information and several different renditions of the hymn. The links are typically either free versions on Amazon Prime Music or YouTube. I will also have copy work and a worksheet to go along with the hymn each month. Finally, you will find nature study or other supplementary activities.
We find that hymn study is a great way to become familiar with traditional hymns as well as really connecting with them and understanding their meanings and backgrounds.
September's hymn is "All Things Bright and Beautiful" by Mrs. Cecil Frances Alexander.  It was written to help the young children in her Sunday school class and was first published in 1848. You can find more background information about Mrs. Alexander and the hymn here and here.
It is our plan to listen to discuss the hymn as a family during our morning time and then have the children complete one page of the copy work each day until it is complete. Throughout the month we will listen to various renditions of the hymn and discuss what they song means in our lives. I also plan to have the children complete the fact sheet about the hymn and do the nature study activity.
Links to the Song:
Cambridge Singers (Prime Music)
Clovercroft Kids (Prime Music)
Scottish Festival Singers (Prime Music)
Nature Journal Activity: Find something that is mentioned in the song (ex. Bird, river, sunset) and do a nature journal entry. You can draw a picture and describe what you saw. For older students you may have them research more about what they choose.
I hope that you enjoy this hymn study and come back next month for another great hymn. I would love to have you share in the comments which hymns you would like to see us cover.
Resource Library and Affiliate Disclosure
When you sign up for the Schoolin' Swag free resource library you will get a link and password to the library, we are adding to the library each month with new items. You will also get a bi-weekly newsletter email to keep you up to date on what we have going on.
This post may contain affiliate or referral links, including Amazon affiliate links. As always I will never recommend a product that I don't believe in and you will never be charged more for purchasing through our links. It does help pay for the costs associated with the blog.
Deals and Freebies!
Free 5 Day Learning without Worksheets Challenge: FREE 5-Day Learning Challenge We have done several of her different challenges in the past and they are lots of fun and easy to implement.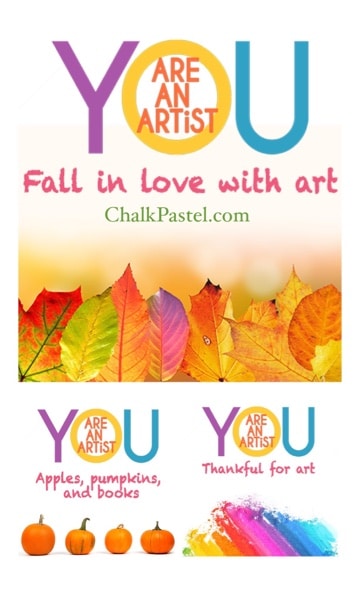 You Are An Artist Clubhouse Memberships are now Open for enrollment! and having a 25% off Sale through September 4th!!
Apologia Digital Back to School Sale 25% off through 9/15!
Alice in Wonderland on Audible for less than $1!!
FREE: Check out this great new FREE resource for classical and Charlotte Mason education! Classical Christian Education & Charlotte Mason. Great for folks already homeschooling or if you have friends that are looking into it!
FREE Fantasy and Fairytales StoryBuilders from Write Shop!
Final Days for this awesome sale!