Spring is such a fun time to study birds. My four-year-old son was quite interested in the fall and early winter, but we did not see very many birds, as we would go for walks. He even put out a bird feeder but saw no birds eating at the feeder over the winter. However, now that spring has arrived, he is seeing a variety of birds at the feeder and in the yard each morning.
*Some of the links in my posts may be affiliate links; see below for more information. *
Every day since the weather started warming up, we have had cardinals, wrens, finches, and robins in the yard. One day last week, we had a yellow bird that I thought I had never seen before. Once we identified it in the bird guide, we realized that we had seen it before, but it is only bright yellow during the spring mating season.
These birds have been an exciting way for our family to learn together. My older children can teach my four-year-old the names of the birds that we recognize already, and together we can look up the ones that we do not know. We discuss colors and sizes with the younger ones and the older children are learning more about details, migration patterns, and identifying the birds that are not as commonly known.
In addition to the birds in our yard, we have enjoyed taking walks down our road to see the various birds along the way. We also hike local trails to see if we can find different birds. We've even seen bald eagles on a few occasions. This can be a bit of a challenge with the children as they often scare the birds away before we can get close, but sometimes we get to spot some really interesting birds and they always have a good time.
To help my older children expand their knowledge and improve their nature journals, we have been doing a course of chalk pastel bird lessons for our art class. Then having them take those skills and do their own pictures of birds that they see in the yard or on our hikes. Once they have drawn the pictures they identify the bird in the bird book and write several facts about the bird. These have been some of their best journal entries.
One of the things that is so great about using birds for nature study is that they are readily available and it does not take a lot of specialized equipment to watch them. You can see them without any equipment and if needed identify them on the computer. I did find that there were a few inexpensive items that have made our bird study easier and more productive. We love having a bird guide because then my children can take it with us on hikes or use it at home and identify the birds they find. We love having a bird feeder in the yard to attract more birds. They are many inexpensive feeders and it is also a benefit to the birds. You can even make your own using a pine cone, peanut butter and bird seed or a pipe cleaner strung with cheerios.  I have included a list of a few of these great resources below.
I would love to hear about what birds you are finding in your area this spring? Do you have a favorite bird book or resource?
Bird Study Resources:
Peterson First Guide to Birds (small but quality and easy to carry on hikes and easy for children to use.)
Sibley Field Guide to Birds of Eastern North America (this is a thicker book that we keep in our kitchen for identifying the birds in our yard)
Clear Window Bird Feeder (This is so much fun for getting an up-close look at the birds. We enjoy having the birds 'join us' while we eat our breakfast inside and can watch them eat their breakfast.)
Binoculars (These are not required to see birds but can be helpful if the birds are further away.)
Bird Chalk Pastel Lessons (Such a great way to expand your study of birds and also to improve nature journals.)
Resource Library and Affiliate Disclosure
When you sign up for the Schoolin' Swag free resource library, you will get a link and password to the library; we are adding to the library each month with new items. You will also get a bi-weekly newsletter email to keep you updated on what we have going on.
This post may contain affiliate or referral links, including Amazon affiliate links. As always, I will never recommend a product that I don't believe in, and you will never be charged more for purchasing through our links. It does help pay for the costs associated with the blog.
Deals and Freebies
Free Makeover Your Morning 5-Day Challenge! This is a great way to help re-focus and get your day off on the right foot.
Harry The Happy Mouse (Free on Kindle)
Illustrated Would You Rather Book (Free on Kindle)
Enrichment Studies has a great free fine arts memory match game this month!
Free Help Your Child's Memory Book from All About Learning Press!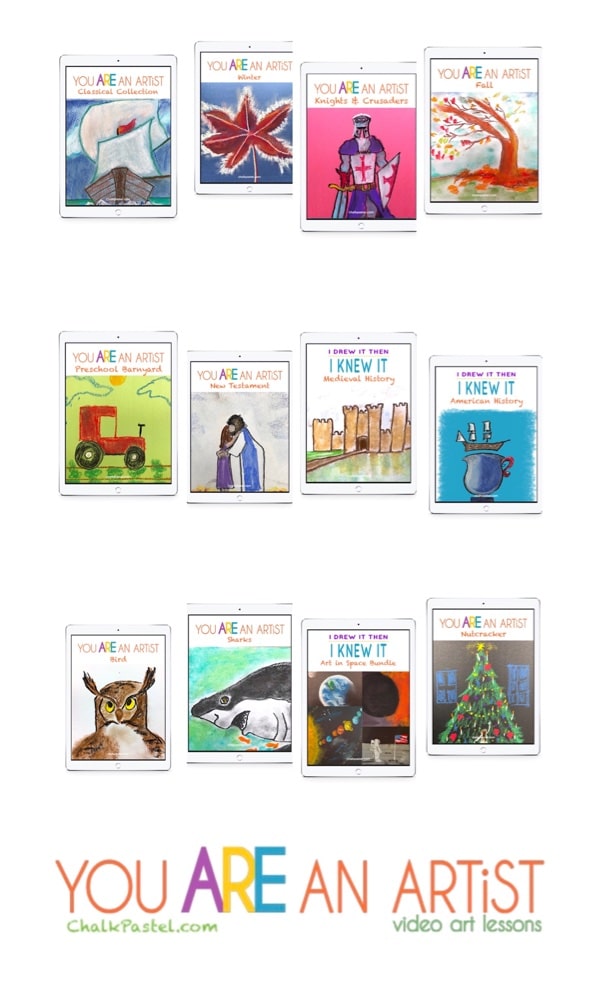 Free Makeover Your Morning 5 Day Challenge! This is a great way to help re-focus and get your day off on the right foot.
Harry The Happy Mouse (Free on Kindle)
Illustrated Would You Rather Book (Free on Kindle)