Who doesn't like talking rabbits? Add in a few swords and some classic good vs evil action and you have a recipe for a great family read aloud. This great series by SD Smith is one of our family favorites. The first book took a few chapters to really get into, but after that, we were all 'hooked'. We actually enjoy listening to these as audio books on our travels, but my son also has the paperback versions of most of them so he can also read them independently.
*Some of the links in my posts may be affiliate links see below for more information. *
The main characters are rabbit siblings Heather and Pickett. At the beginning of the Green Ember they lead very ordinary rabbit lives, but then a series of tragic events lead them on an exciting adventure of fighting for both their safety and good vs evil. The book is exciting and not gratuitously graphic but it might be a little intense for some young readers. There are battle scenes and the audio version has some very good sound effects.
"I really liked that the rabbits were able to fight off the villains. It was full of adventure and excitement. You never knew what was going to happen next." Matthew, age 12
We thoroughly enjoyed this book and the others in this series. I always appreciate being able to give my children fun examples of bravery, valor, honestly, and other important values. C.S. Lewis once said, "Since it is so likely that (children) will meet cruel enemies, let them at least have heard of brave knights and heroic courage. Otherwise you are making their destiny not brighter but darker." I think these books are a great example of offering our children stories of brave knights and heroic courage.
My daughter also really wanted me to mention Gooney Bird Greene as a G book that she really enjoyed. Gooney Bird Greene is about a young girl named Gooney Bird and her adventures at school. It is a great choice for students that are just getting into chapter books.
Have you read the Green Ember before? I noticed that it is currently free with kindle unlimited.  What is your favorite 'G' book? I would love for you to share in the comments and let us know.
Resource Library and Affiliate Disclosure
When you sign up for the Schoolin' Swag free resource library you will get a link and password to the library, we are adding to the library each month with new items. You will also get a bi-weekly newsletter email to keep you up to date on what we have going on.
This post may contain affiliate or referral links, including Amazon affiliate links. As always I will never recommend a product that I don't believe in and you will never be charged more for purchasing through our links. It does help pay for the costs associated with the blog.
Deals and Freebies
You Are An Artist is having a spring sale right now on their courses included a great Easter course.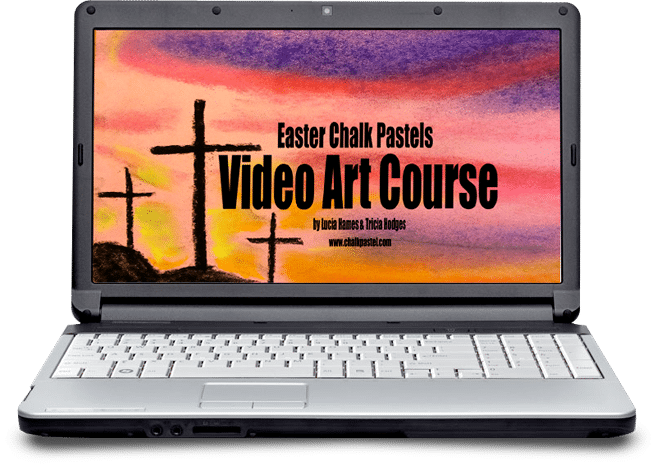 Schoolhouse Teachers is also offering a great sale! If you want to give it a try, your first month is only $1 or you can get an entire year for $111. My daughter is getting ready to use a photography class from our subscription to help her learn more about her new (to her) camera.
Free Makeover Your Morning 5 Day Challenge! This is a great way to help re-focus and get your day off on the right foot.
Harry The Happy Mouse (Free on Kindle)
Illustrated Would You Rather Book (Free on Kindle)