*Some of these links are affiliate links please see disclosure below for more information*
I hope you are doing well this holiday season. I have compiled this list of sales to help you get the best deals from the comfort of your home. I know it can be a busy time and I always appreciate being able to save money while picking up the curriculum or gifts that I need. Many of these sales are already live but a few will not start until Black Friday. I value your family time and mine, so I wanted to go ahead and get the list out to you instead of waiting for the holidays. I appreciate your support in shopping for your great deals through my affiliate links. It helps pay for blog expenses and the occasional extra book for me!
NEW YWAM has some great Cyber Monday deals going on right now! We love their biographies both in paperback and the audio versions.
NEW Not Consumed has their digital Bible studies and materials on sale 50% off today.
All About Learning is offering this brand new FREE Christmas Pack full of fun activities!
NEW The Old Schoolhouse is offering a great deal on their homeschooling magazine through December 1st. This magazine is a great encouragement to me and would also make a great gift for a new homeschooling mom.
You can get 25% off of My Teaching Library with code MTL25OFF
LAST DAY! From Nov. 27-30 you can get 40% off at Fit2B! I love their fitness membership for me and the Girls course is a great way to help teach your daughter about puberty and healthy living.
Get a free 7 day trial to Musik at Home and the wonderful new Christmas course. We have used this program for over a year and enjoy it, but the new Christmas course is my favorite!
NEW Let's Go Geography: Purchase the Year 1 Bundle OR the Year 2 Bundle, and get the Discovery Pack FREE when you use this Coupon Code: CyberBundle2
NEW Productive Homeschooling is having a huge cyber Monday sale on their notebooking pages through tomorrow!
LAST DAY! Homeschool in the Woods is offering a Bundle Sale from Nov. 27th-Nov. 30th. They don't offer a lot of sales so this is a great chance to grab what you need at a discount.
NEW Beginning at 9AM Central Master Books is offering 20% off everything with code Christmas2020. We love their Math for a Living Education, preschool course, and more.
Tuttle Twins is offering a big discount on their collection of books including the newest three non-fiction books for teens!! This is an amazing deal if you do not have the books yet.
NEW We love board games in our house for fun and learning. Amazon has some great ones on sale including Monopoly Deal, Scrabble Junior and so many more. Amazon Board Games
NEW You also don't want to miss this Play-Doh Sale at Amazon today if you have a child that loves Play-Doh or you are looking for fun ways to work on those fine motor skills.
LAST DAY! Tummy Team is having a sale that includes all of their online abdominal rehab courses, private esessions, and splints! The sale runs from Nov. 23-30th. You can check out my review of them on the blog, but I love their programs and they made such a difference for my health.
NEW Kindle Fires on Sale at Amazon for Cyber Monday as well. This is a great time to buy if you need one or want to upgrade to one with more memory.
Evan-Moor is offering 30% off site wide from Nov. 30-Dec. 4th
Get 1, 2, or 4 Months FREE with your Kiwi Crate Subscription! Makes a wonderful Christmas gift! Use code MERRY
NEW Amazon has some great educational toys and school supplies on sale this week!
Captivating Compass is offering 75% off from Nov. 26th-30th!
HomeschoolStyleCo. is having some great sales this week. They have some cute shirts for the children and for moms!
Love At Home Education is offering some great deals and 20% off any of her great products that are not already on sale with code BLACKFRIDAY2020
FundaFunda Academy is offering a great sale on their regular-priced unit studies through Nov. 30th:
If you spend $30 or more, use coupon NOV25 for 25% discount
If you spend $60 or more, use coupon NOV50 for 50% discount
If you spend $100 or more, use coupon NOV75 for 75% discount
This Bit of Life is offering 30% off any of her courses with code BLACKFRIDAY30. This includes her Rabbit Trails through Literature program which is a fun relaxed literature program for early elementary grades.
You Are An Artist has this great FREE Grinch art lesson if you want to have a little fun after all that shopping! Or if you need a gift for a budding artist, their Membership is a great value.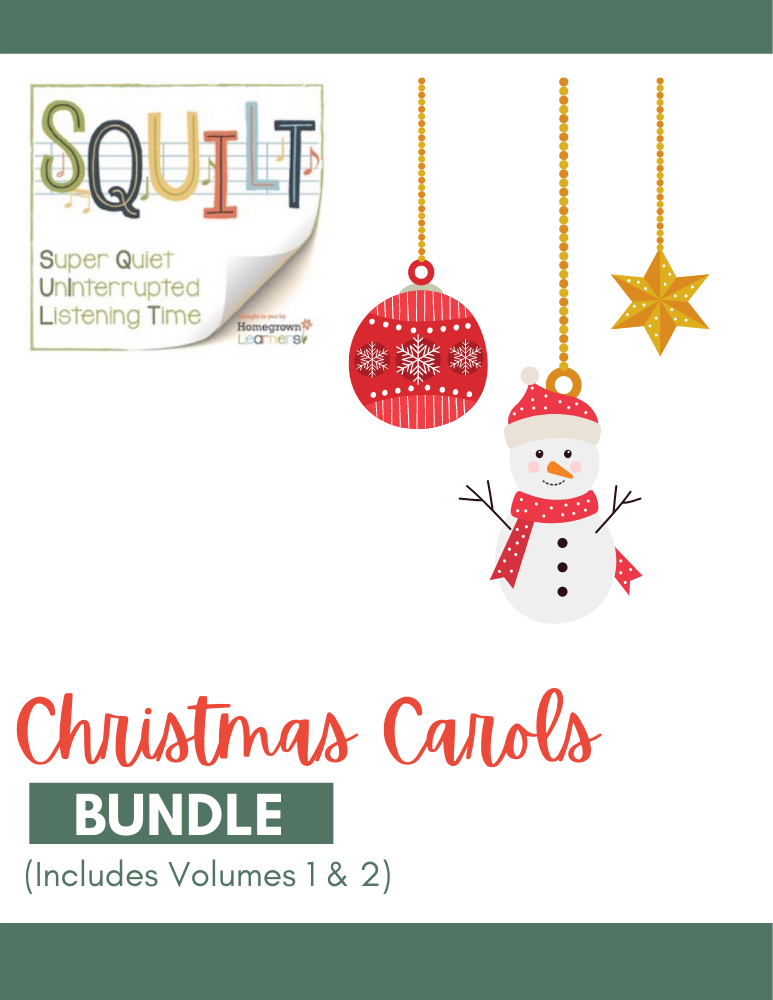 If you need gift ideas for your children or for other folks in your life make sure to check out these posts for more ideas.
Educational Christmas Ideas (that don't feel like school supplies)
Resource Library and Affiliate Disclosure
When you sign up for the Schoolin' Swag free resource library you will get a link and password to the library, we are adding to the library each month with new items. You will also get a bi-weekly newsletter email to keep you up to date on what we have going on.
This post may contain affiliate or referral links, including Amazon affiliate links. As always I will never recommend a product that I don't believe in and you will never be charged more for purchasing through our links. It does help pay for the costs associated with the blog.