St. Patrick's Day takes on many different forms in different families. For some it is a celebration of the life of Saint Patrick, for some it is about everything green, leprechauns and rainbows. With a new baby in the house we are not planning on going 'all out' this year with any kind of St. Patrick's Day celebration.
Saint Patrick's Day Homeschool Food Ideas
However, we are still going to do a few fun and simple things to remember the day. We love corn beef, so any excuse for corn beef and cabbage is welcome in our home, even if it's nor really and "Irish' dish. If you want to make your own from scratch, or you're interested in some culinary history, check out the Corn the Beef Good Eats episode. It is also a simple meal to cook in my crock pot which is a big plus!
The children love fun thematic snacks, so I'll let the older children choose a snack or two from the ideas below to fix on their own. Then I can read one of our St. Patrick's Day books while we all enjoy the snacks.
Preschool Saint Patrick's Day Ideas
For my three year old, we have changed out his Valentine's Day sensory bottle for a St. Patrick's Day themed bottle. I simply took out the pink and white beads and hearts (putting them in a bag for next year) and added in some adorable Shamrock jewels. I found my Shamrock jewels at Hobby Lobby but you could also use something like this confetti that I found on Amazon Prime. The ones I found are different sizes so we can talk about smaller and larger. You could also use them for counting. Younger children will just enjoy seeing the colors and movement as they shake the bottle.
Saint Patricks Day Bible Lessons
I also want to use the St. Patrick's Day Bible verse resource to cover the Beatitudes. We will use them for copy work with the older children.  This is an easy way to incorporate it into our regular school day. We will watch the clip about St. Patrick from Veggie Tales: Sumo of the Opera which tells the story of how he ended up ministering to the people of Ireland. I will probably also substitute the abbreviations page for their grammar work one day because I've noticed recently that we could use a review of some standard abbreviations.
Saint Patrick's Day Homeschool Art Lessons
We will hopefully have time to enjoy a chalk art pastel lesson. They have one with a shamrock as well as a rainbow in their Spring Art Lessons that would be perfect to go along with this study. If you are going to do rainbows there is also a fun Magic School Bus episode about rainbows.
What are your favorite ways to celebrate St. Patrick's Day? I'd love to have you share your favorite traditions or resources in the comments and check out some of the fun resources below.
Saint Patrick's Day Homeschool Resources
Saind Patrick's Day Foods:
Saint Patrick's Day Books, Movies, and Music:
When you sign up for our free resource library you will get a link and password to the library, we are adding to the library each month with new items. You will also get a bi-weekly newsletter email to keep you up to date on what we have going on.
This post may contain affiliate or referral links, including Amazon affiliate links. As always I will never recommend a product that I don't believe in and you will never be charged more for purchasing through our links. It does help pay for the costs associated with the blog.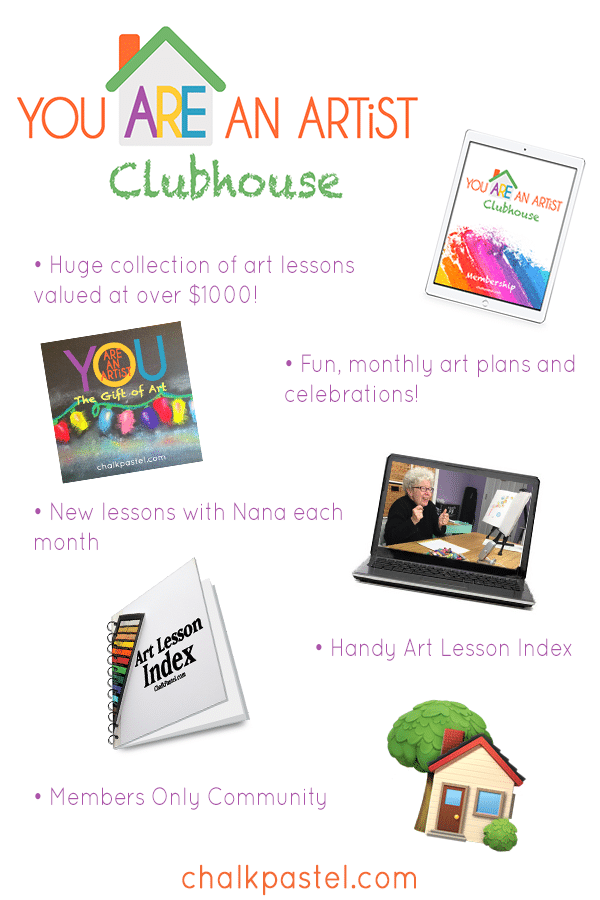 >