*Some of the links in my posts may be affiliate links see below for more information. *
As a part of our relaxed preschool plan and my son's strong desire to learn his letters, we are going to study a letter each week. Each week I'll share snack ideas, sensory bin cards, crafts, and other resources for that letter.
I strongly encourage you to use only what seems to work for your child and keep it fun.  It is far better to wait until they are ready to learn than to push them too early.
We will be using the printable cards (free download below) in a sensory bin, eating "A" snacks, practicing making the letter in shaving cream, and doing an ant nature study this week.
We won't be able to pick apples for another couple of weeks but we may also do some fun apple pages from the extra resources depending on how interested my four year old seems to be as the week progresses.
Letter A Snack Ideas:
Almonds
Apples
Apricots
Asparagus (might be better with dinner but still a fun 'A' food)
Ants on a Log (celery w/ nut butter and raisins)
Extra Letter A Resources:
Letter A Upper Case Craft Freebie
Letter a Lower Case Craft Freebie
Optional Letter A Activities:
Apple Picking
Ant Nature Study (you can observe them outside, create a habitat in a jar, or purchase an ant farm)
Resource Library and Affiliate Disclosure
When you sign up for the Schoolin' Swag free resource library you will get a link and password to the library, we are adding to the library each month with new items. You will also get a bi-weekly newsletter email to keep you up to date on what we have going on.
This post may contain affiliate or referral links, including Amazon affiliate links. As always I will never recommend a product that I don't believe in and you will never be charged more for purchasing through our links. It does help pay for the costs associated with the blog.
Deals and Freebies!
Free 5 Day Learning without Worksheets Challenge: FREE 5-Day Learning Challenge We have done several of her different challenges in the past and they are lots of fun and easy to implement.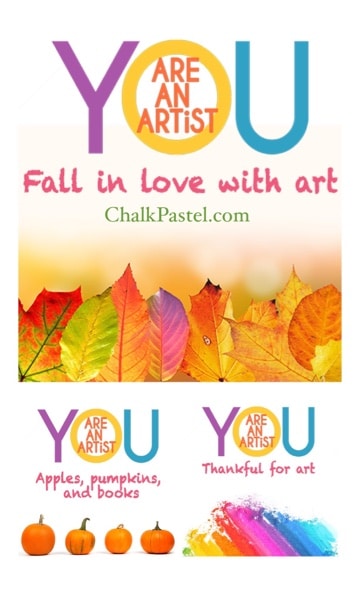 You Are An Artist Clubhouse Memberships are now Open for enrollment! and having a 25% off Sale through September 4th!!
Apologia Digital Back to School Sale 25% off through 9/15!
Wind in the Willows on Audio for only $2.95
Alice in Wonderland on Audible for less than $1!!
FREE: Check out this great new FREE resource for classical and Charlotte Mason education! Classical Christian Education & Charlotte Mason. Great for folks already homeschooling or if you have friends that are looking into it!