We have enjoyed reading Cranberry Thanksgiving, passing out some sweet treats to folks who serve us, sending cards to family members, and filling up our gratitude jar with all the things we are thankful for.  Tomorrow morning, after my older children and husband participate in a 5K race, we will enjoy Cranberry Cream Cheese French Toast  at our house and then spend the evening celebrating over turkey with all the 'trimmings' with our extended family.  However, you celebrate I hope you have a blessed Thanksgiving Day.
*Some of the links in my posts may be affiliate links see below for more information. *
There are so many great deals and freebies going on this week for the 'Black Friday-Cyber Monday sales. I wanted to go ahead and get this information in your hands today as I take tomorrow off to enjoy a time of Thanksgiving and fellowship with my family. There are some great deals going on over the weekend on various homeschooling and family related items. I hope that you enjoy some time with family and friends, good food, and much thankfulness. I am thankful for my readers and all of your support as we journey together. I look forward to connecting with you again next week. Your shopping through our affiliate links blesses our family greatly by helping to fund the blog.  Please feel free to share this list and add any other great sales in the comments. You can also check out the sales thread on Facebook at Dawn Peluso, Schoolin Swag for the latest sales as they come up.
Black Friday-Cyber Monday Deals (be sure to read my comments some of these deals are only active on certain days over the weekend)
**Just added**
Productive Homeschool Notebooking New ProSchool LIFETIME members will save $30 on their membership -AND- receive these 3 bonuses:
ProSchool Page Generator (lifetime)

ProSchool Publisher (1 year free)

Mom's Tool Belt Membership (lifetime)
My personal favorite is the great sale we are running on my husbands book! Purchase any two directly from us for only $18 including shipping in the US and they will be autographed.
Homeschool in the Woods is having a great bundle sale starting Friday and going through Cyber Monday! I'm really tempted by the file folder game library!
I have no idea how long this will last but Amazon is doing a 3 for the price of 2 book sale with some great selections, including many books that were already significantly discounted.
You Are An Artist is having a 2o% off sale on all video art courses and ebooks (excludes memberships) from 11/25-12/2. We love their courses. They make great gifts for your little artists.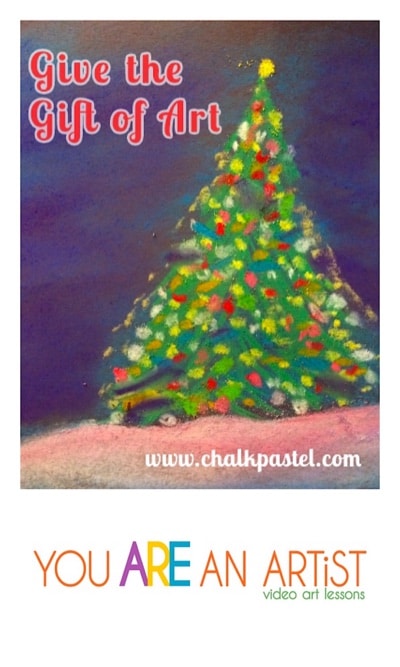 YWAM has a special 50% off collection on some really great biographies now through December 15th!
Monday Dec. 2nd: Fit2B is having an AWESOME 60% off ecourses, Premiums will be $100 off, First month free for basic access, 1-Year will be $109 and Swag will be 40% off for Cyber Monday December 2nd! There are some great online classes and memberships to help you as a mom (even classes you can do with a baby). They also have an excellent class that I recommend for health education for girls. This course talks about various aspects of growing up such as hygiene, menstruation, etc. but DOES NOT get into physical intimacy.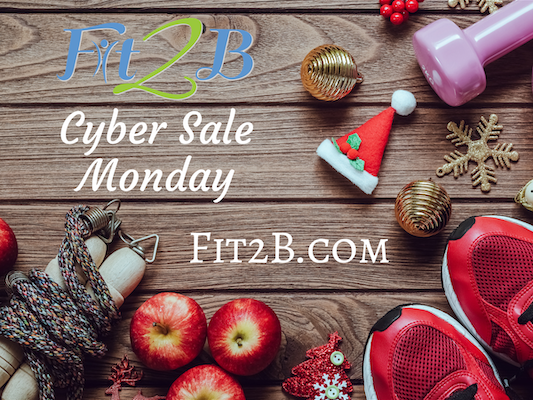 Not Consumed is having a great Black Friday Sale:
EVERYTHING is on sale with deals starting at just $9! No coupon needed. Prices are already discounted.
ALL Bible Studies are $10 if you buy 5 or more! $13 if you purchase less than 5. This applies to softcover studies only. Discount is automatically applied at checkout.
Free shipping on all US orders of $25 or more.
You will receive a FREE GIFT with EVERY ORDER! (while supplies last)
DIGITAL PRODUCTS will be on sale for Cyber Monday. Stayed tuned for that.
Amazon has some great Black Friday deals all week long! Including some great deals on Kindles.
Our 10 Activity Workbooks ($50 value)
Each Audiobook to listen along ($85 value)
New book on successful alternatives to college ($15 value)
Crosswired Science is having a big sale. You can get a full year for only $17.95 using code: blackfridaysale
Amazon Prime 30 day FREE trial. If you do not yet have Amazon Prime this is a great time to try it for free for 30 days! Get your Christmas shopping done with free shipping, enjoy Christmas music and more.
The 2019 Lego Advent Set is on sale right now for only $23.97. If you are looking for one grab it soon because they typically sell out! If you have younger children, the Little People Advent set is on sale for $24.99 which is 50% off (deal of the day 11/27).
The Green Ember is only $2.99 on Kindle or free  with a KindleUnlimited Trial
SchoolhouseTeachers.com is having a Deal Round-Up!From Now through Dec. 2nd you can take advantage of any of these four sales from this year! You can choose from a BOGO annual membership, a discounted one year membership, quarterly rates, or monthly! Simply click this link and use the one of the codes below.
SHARK (Yearly BOGO for $169)
NEWYEAR19 (Yearly for $90)
LASTCHANCE (Quarterly for $29.95)
UNDERTEN (Monthly for $9.95)
Gifts For Mom:
$40 off your first HelloFresh Box
Starts Friday! Invest in Your Faith Mini-Bundle:  (Only $7 for 10 products worth over $200!)
Starts Friday! Self-Care Mini-Bundle:  ($11.97 10 products worth $231.89)
Crystal Paine is offering 50% off all of her courses! Whether you want to Makeover Your Mornings, Save Money on Groceries, or Start a Blog she has you covered with some great courses.
40% off Online Rehab with Tummy Team. This sale runs from 11/29 through 12/2.  This one isn't specifically home school related but so many mamas are struggling with this that I wanted to share. Please feel free to message me with any questions and share this post with anyone that might be interested. If you are struggling with diastasis or pelvic floor issues the Tummy Team has some great online PT programs. I did their Core Foundations and saw a huge improvement and I'm going to do the prenatal crash course. I know this can be an issue for a lot of mamas so I figured I'd share. I'm happy to answer any questions about my experiences.
$10 Sign-Up Bonus for Ibotta and they are doing some major savings and rebates starting today. Great way to save money on the things you are already buying.
Resource Library and Affiliate Disclosure
When you sign up for the Schoolin' Swag free resource library you will get a link and password to the library, we are adding to the library each month with new items. You will also get a bi-weekly newsletter email to keep you up to date on what we have going on.
This post may contain affiliate or referral links, including Amazon affiliate links. As always I will never recommend a product that I don't believe in and you will never be charged more for purchasing through our links. It does help pay for the costs associated with the blog.